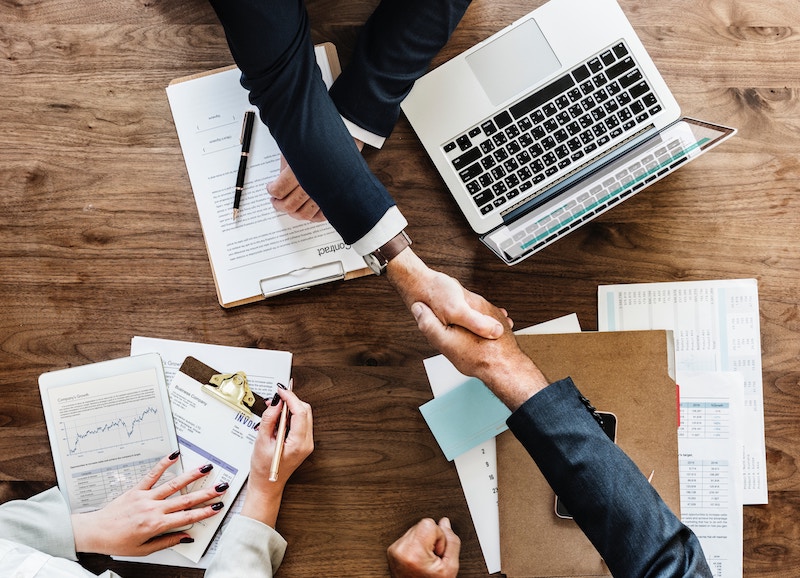 Why Should You Hire A Business Lawyer?
One of the most common questions asked when starting a business is whether or not a business lawyer is necessary. The short answer is yes if your business is anything more than a sole proprietorship, as most businesses are ineligible to represent themselves in court. However, the expense associated with hiring a lawyer is generally the reason businesses push out hiring a lawyer from the get-go. Businesses have the misunderstanding that they only need to hire a lawyer if they get into a lawsuit. This is not the best solution, however, because preventing legal problems is better planning than reacting to legal problems later on. Here are a few of the benefits of hiring a business lawyer early on in your business planning:
Company's legal structure will be set up
Whether your company is a sole proprietorship, partnership, limited liability company (LLC), or corporation, a business lawyer can help you set up your legal structure. As mentioned, a sole proprietorship does not legally require a lawyer, but it can't hurt to hire one as a precautionary measure or to utilize one to set up your contracts and agreements. Partnerships, LLCs, and corporations that are registered with the state require a lawyer before a business can even respond to a lawsuit, but it is also highly recommended that you have a business lawyer assist in the set up of your company's legal structure. Lawyers can establish various agreements that are required for different business structures. The more complicated your business is, the more necessary it is to hire a business lawyer.
Guidance through the legal start-up process
Depending on the structure of your business and level of legal requirements, guidance through the legal start-up process may be very beneficial. A business lawyer can help in negotiating and drafting contracts for use with customers and clients. Getting these contracts established from the formation of your company is one of the best things you can do for your company. If you write your own contracts, without the assistance of an attorney, you can put yourself and your company at serious risk. Employing a professional to draft your contracts will help avoid problematic clauses in your contracts, which might hurt you later on. Even if you have been utilizing the same contract for years, it is always a precautionary measure to have them reviewed by a business lawyer. Since laws change, your contracts should, too.
Employee contracts made easy & problems avoided
Hiring a business lawyer will making hiring and firing employees a much easier process. An attorney can help draft proper employment contracts for new employees and offer guidance to prevent and navigate discrimination suits if they arise, as well as protecting your confidential business information in a world of revolving door employees. In hiring and firing employees, there are many laws to abide by so it is very important to understand all of them. Don't put your company at risk; seek legal representation before it is needed.
Legal issues can be prevented or resolved
In addition to employment discrimination suits, a business attorney can help prevent or resolve a wide variety of legal issues. If you have a complaint filed against your business from local, state, or federal government entities on the grounds of law violation, a business attorney can save your company. Or if you are sued, having a lawyer already on staff will be very beneficial. Waiting until your business sued or has a complaint filed against you is a mistake. Hire a business lawyer from the formation of your company, so you are prepared for anything.
Top Business Lawyer in Reno-Sparks
Heather Ijames is a local Reno business lawyer who can be your legal guide through the startup of your company. Whether you need assistance with setting up your legal structure, establishing contracts, or dealing with a current or prospective employee, Ijames Law can help. See how Heather, a top Reno business attorney, can help you today by scheduling a consultation.