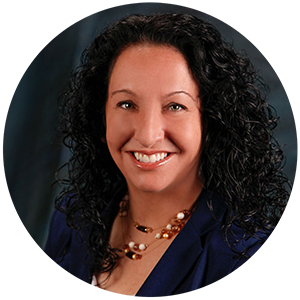 Heather A. Ijames
Specializing in Trusts and Estate Drafting, Business Law, Legal Counsel, and Real Estate Law
Ijames Law
"An ounce of prevention is worth a pound of cure."
-Benjamin Franklin
This is the motto of our firm in an ever-evolving world of entrepreneurship and ownership which requires owners to be smarter than the legal pitfalls of tomorrow. We understand that the last thing any person wants to do is leave their business or personal affairs unprotected.
Yet this is often the result when parties rely on navigating through business and personal transactions without first consulting with a business attorney, or when they rely on self-help methods and form business contracts that can be found online. A Reno business contracts lawyer like Heather A. Ijames will make sure all of your business law and personal transaction needs are met with efficiency, knowledge, and results. 
How We Are Different
Affordability
Between the marble colonnades of overpriced firms and the online legal services that are too broad to rely on, Ijames Law offers you the middle ground of comprehensive services without the high legal costs. Many Reno, NV law firms are only interested in billable hours but at Ijames Law, we care about people's lives and the success of their businesses.
Reachability
A consultation with our business attorney is about creating lasting relationships. With any good relationship, you need someone who will be attentive to your needs, someone you can trust, and someone who will always be in your corner. Heather is a Reno attorney you can trust.
Tailored Services
Our business lawyer attends to every need that your business might need. From employee issues to regulatory and statutory compliance to even drafting a Reno business contract, Ijames Law has got you covered.
Business Law & Legal Counsel Reno Services
Services for Businesses
Entity formation and registered agent services
Corporate counsel designation for protection and negotiation leverage in all business transactions
Collection of monies owed
Defense and prosecution of claims asserted against the business, including those by state and federal authorities
Human Resources legal compliance which includes ADA compliance, HIPPA Compliance, employee matters, confidentiality agreements, non-compete agreements
Review and/or drafting of all Nevada business contracts including leases, buy/sell agreements, and termination agreements, etc.