Protecting Your Assets and Ensuring a Smooth Transition with Trusts
Planning for the unexpected may not be a pleasant topic, but it is essential to secure your assets and guarantee a seamless transition for your loved ones. In Reno, NV, Ijames Law, led by trust attorney Heather Ijames, offers efficient and affordable trust services specifically designed to help you protect your house and other valuable assets. This will serve as your guide, outlining the process and highlighting the significance of estate planning.
Recognizing the Significance of Trusts
Probate court proceedings can be time-consuming and expensive, potentially jeopardizing your hard-earned assets. Typically, when you pass away, your property, including your cherished house, undergoes probate before being transferred to your beneficiaries. However, by establishing a trust, you can completely bypass probate. Heather Ijames, a highly regarded attorney specializing in trusts, emphasizes the importance of estate planning. She expertly explains how placing your house in a trust ensures a seamless transfer of assets to your beneficiaries while avoiding probate complexities.
A trust functions as a legal arrangement where you entrust your property to a trustee who manages it on behalf of your beneficiaries. This approach allows for the efficient transfer of your house and other assets to your chosen heirs upon your passing. With Heather Ijames by your side, you can navigate the process with confidence, knowing that your wishes will be respected, and your loved ones will be adequately provided for.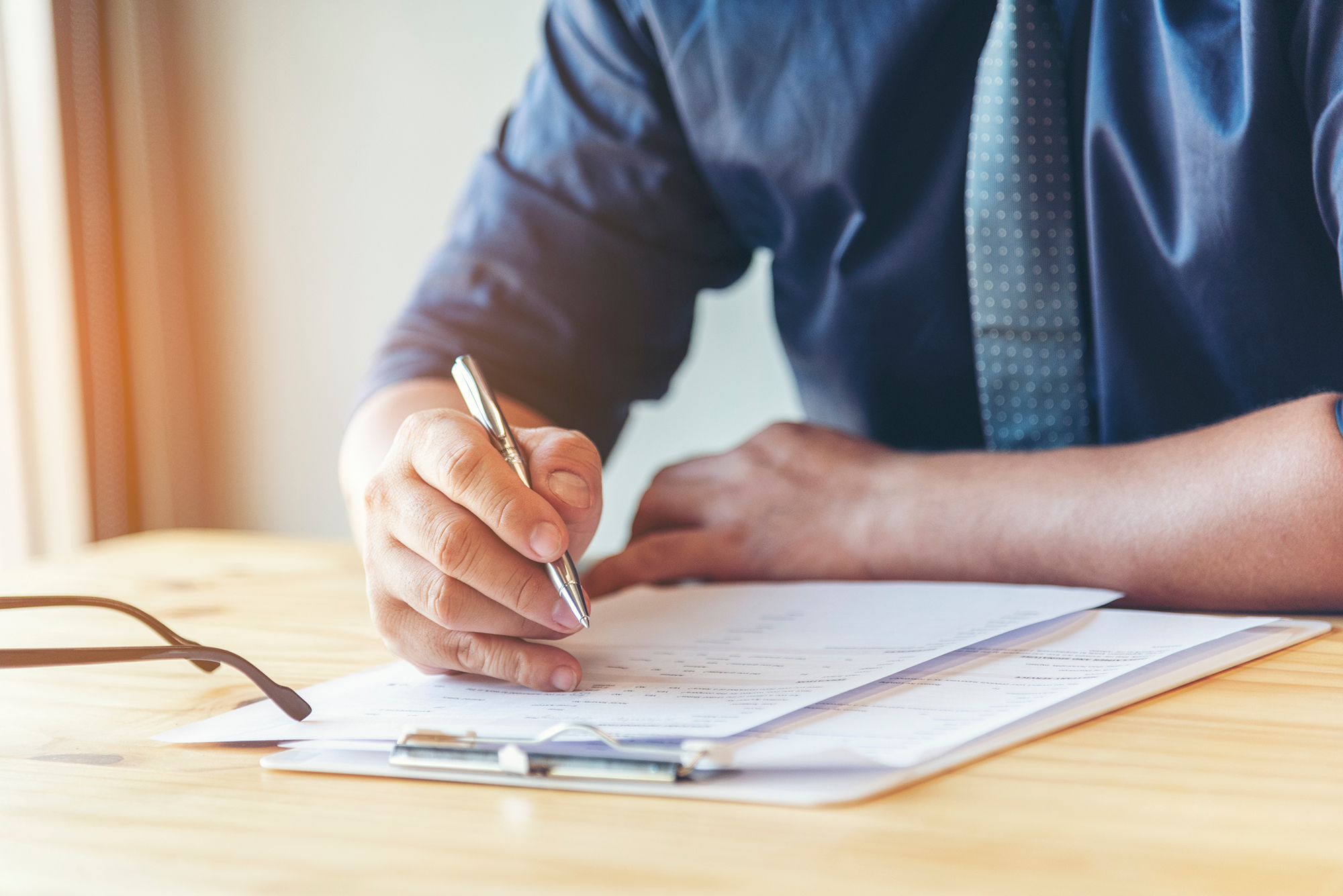 The Benefits of Working with Ijames Law
Heather Ijames, renowned for her expertise in trust law, stands out among Reno's legal professionals. What sets Ijames Law apart is their commitment to personalized and efficient trust services. Whether you have significant assets or very little, Heather can assist you in choosing the right documents and tailoring them to your unique situation.
One of the notable advantages of working with Ijames Law is the convenience they offer. Heather understands that not everyone can travel to their office, especially individuals who are elderly or have limited mobility. In such cases, she goes the extra mile by visiting the homes or facilities of her clients, making the process accessible and stress-free. Additionally, Ijames Law completes the drafting of trust documents within a few days and at a fraction of the cost compared to other lawyers in town.
During your consultation with Heather Ijames, she will sit down with you to understand your specific circumstances and goals. Based on her expertise, she will recommend the best documents suited for your situation. This might include a comprehensive trust for your house and other assets, as well as a Power of Attorney or healthcare directive, allowing a trusted family member or close friend to make decisions on your behalf when you are unable to.
Protecting Your Loved Ones' Interests
Heather Ijames recognizes the challenges associated with medical advancements that may prolong our lives without preserving our cognitive abilities. It's unfortunate but true that our bodies often outlive our brains. That's why having the right legal documents in place is crucial.
By working with Heather to establish a trust before cognitive decline occurs, you can save your family and friends from the financial and emotional burden of unnecessary guardianship proceedings. These proceedings can be time-consuming and expensive, eroding your hard-earned assets. Heather's expertise in trust drafting enables her to secure your loved ones' future and ensure that your wishes are respected, even in the face of cognitive decline.
Putting your house in a trust is a proactive step to safeguard your assets and simplify the transfer of ownership. By working with Ijames Law and trust attorney Heather Ijames, residents of Reno, NV, can ensure their estates are protected and their loved ones are provided for. Don't wait until it's too late—start the process today and gain peace of mind for the future.
Heather's commitment to personalized service, along with her ability to draft and execute trusts efficiently, sets Ijames Law apart from other legal professionals in town. With their help, you can navigate the complexities of estate planning and establish a trust that reflects your wishes and protects your assets.
Contact Heather Ijames at Ijames Law to schedule a consultation and take the necessary steps to secure your house and other assets in a trust. By proactively planning for the future, you can ensure a seamless transfer of your wealth and provide for your loved ones, even in your absence.
Disclaimer:
This blog post is for informational purposes only and does not constitute legal advice. Consult with a qualified trust attorney to address your specific legal needs and circumstances.