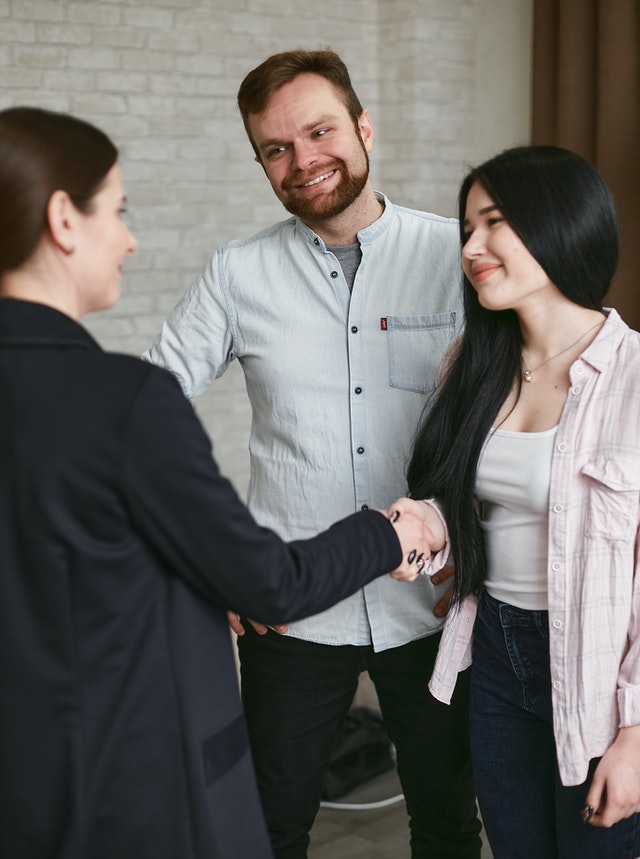 The days when only the rich had trusts are over. Now we have entered the days of having a trust simply to avoid the slow turning wheels of probate. Yet, holders of smaller estates think the current price tag for trusts justify letting the estate go to probate when it is all said and done. While many firms have a hefty price tag to create a trust, which justifies the thought that your estate might not warrant the price tag of a trust, not every firm carries that pricing philosophy. At the Law Office of Heather A. Ijames, we have competitive pricing, making the avoidance of a trust a costly mistake, even for smaller estates. 
---
Why Work With a Trusts Lawyer in Reno?
For a Nevada probate, state law says that a probate attorney can charge a fee that is equivalent to 2%-4% of the estate value. With the rising prices of homes, that cost later on will be higher than the price tag of a trust today. Additionally, our society is currently seeing the dying specialty of probate law, especially when more households are opting for trusts being created as part of their overall estate plan. When the availability of lawyers who know probate law continues to shrink, clients should expect an increase in prices due to the high demand—if you can find a probate lawyer at all.
This makes creating a trust even more beneficial. You not only save the headache and months (maybe years) wasted on a probate matter, you will undoubtedly save money if you pick a qualified firm with reasonable prices. Heather Ijames, a longtime Reno trust and estate lawyer can help you with this goal. And while you have low-cost alternatives online, those options do not give you everything you need to complete your estate package. Anyone who is only giving you a trust and/or will is short-changing you and not taking care of you from this point to your endpoint. Moreover, there are plenty of low-cost alternatives where lawyers are not actually involved in your drafting process. If you would not hire a person to do your surgery who was not licensed to practice medicine, then you should not hire non-attorneys to do your drafting.
At the Law Office of Heather A. Ijames, we offer the following trust package:
Trust

Pour-Over Will

Certificate of Trust

Financial Power of Attorney

Power of Attorney for Healthcare Decisions

Alzheimer's Directive

Designation of Minor's Guardians. 

Contact Reno Trusts Lawyer Heather Ijames for Legal Assistance with Your Trust
Heather Ijames also practices business law and can help you create an estate plan specifically for your business or ownership interests.
When you want a full-package estate plan that makes sense and won't cost you an arm and a leg, think Heather Ijames, your Reno and Sparks Trust and Estates Attorney. Connect with our Reno trusts lawyer today.