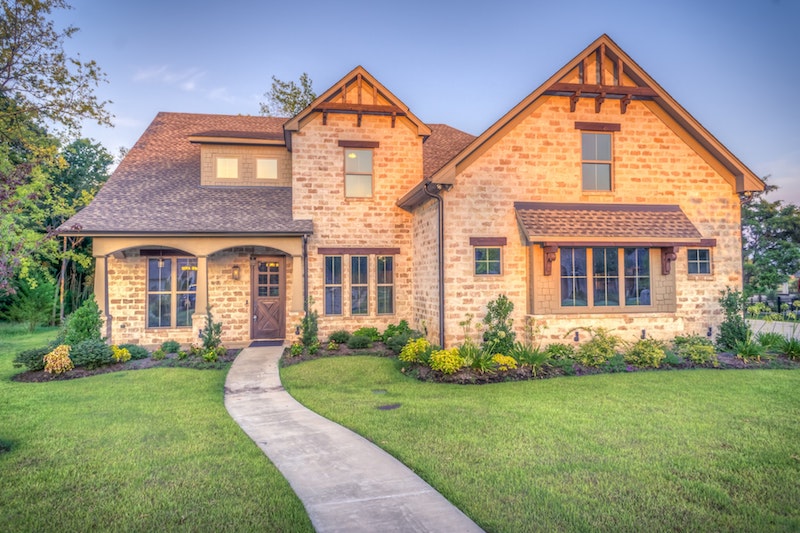 If you are looking to buy or sell a home, it is going to be one of the largest transactions in your life. For this transaction, many people think that it is essential to hire a real estate agent. Real estate deals can be complicated transactions often requiring a professional to navigate the process, but an agent is not your only option. Real estate attorneys provide many of the same services as agents as well as offering the ability to provide legal advice.
Representing the Client
Not only is buying or selling a home a personal transaction, but also a legal one. Many real estate agents can represent both the buyer and the seller in the same transaction. Unlike agents, attorneys represent you and only you, providing for a high degree of privacy and confidentiality. They are not incentivized by the purchase price as they have no stake in the sale and can give you unbiased representation.
Agents are paid on commission and only receive a paycheck if the transaction closes. Therefore, they have a high priority on closing the sale, often trampling over the best interests of the buyer or seller. Attorney fees are paid directly and are not affected by whether or not the property sale goes through. An attorney works for the client's best interests and wants to make sure that you are protected by the contracts, not that the sale is finalized.
Providing Legal Counsel
Real estate agents are not licensed to provide legal advice. They can answer very specific questions about the property or real estate, but cannot answer any types of legal questions, even if they know the answer, without risking the possibility of losing their real estate license.
A real estate attorney can help negotiate the offer, bring the transaction together and answer any legal questions you may have. They usually take over the process after a selling price and terms have been established. The attorney can review the contract and negotiate any home repairs or adjustments after the home inspection has been completed. They can also attend the closing and address any final issues with the sale.
When Should You Hire a Real Estate Attorney
There are many situations that a real estate attorney can help homebuyers or sellers in their transaction. For anything less than a perfect transaction, a real estate lawyer can help to:
Make sure the title insurance policy is in place
Check that the title to the property has no liens, mortgages, and judgments
Draft amendments or other documents necessary to eliminate confusion
Educate the buyer on the mortgage terms and promissory notes
Create personalized contracts and documents
Situations that may dictate the hiring of an attorney include:
If you are an out-of-town buyer
You are buying a property that is a short sale or bank-owned
There are judgements or liens on the property
The property is in a state of distress or you anticipate something could possibly go wrong
You are buying commercial property
If you are buying property that's part of an estate sale or are the heir or executor of a property whose owner is now deceased
The property may potentially have some structural issues
Many states require the involvement of a real estate attorney in the process; however, Nevada allows the buyers and sellers to decide if they want to hire an attorney. An added level of protection for both sides, hiring a real estate attorney may be very beneficial. Helpful for contract creation and review, home inspection negotiations and possibly preventing disputes later in the transaction, having an attorney assist you can save you money and frustration in the long run.
Having both a real estate lawyer and agent on your team can help you achieve optimal results. Whereas an agent can help you market your property, an attorney can prepare, review and maintain the contracts and associated documents with the transaction, putting your mind at ease.
Want to speak to an experienced real estate attorney about buying or selling your property? Talk to Heather Ijames today, real estate attorney in Reno.