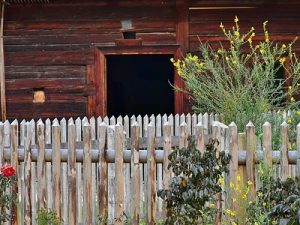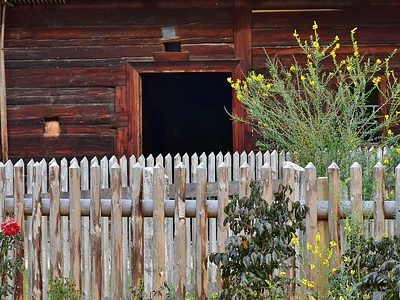 As part of a homeowners association, your property-related activities are governed by the CC&Rs. These covenants, conditions and restrictions generally serve to preserve and enhance your property value by putting rules and standards in place for all residents to follow within that subdivision.
Ultimately, CC&Rs are legally binding documents that all homeowners should become familiar and ready to comply with. However, there may be times where your rights as a homeowner are being infringed and it is appropriate to file a complaint against your homeowner's association.
If your HOA is preventing you from exercising your rights as a homeowner, discriminating against you or otherwise acting arbitrarily against you, you may want to consider taking action. But before you make a claim in court in Nevada, it is important to speak to a lawyer with experience in handling HOA disputes to make sure you navigate properly.
6 things to keep in mind over your CC&Rs:
If you have issue with some of the rules and restrictions detailed in your CC&Rs, here are six factors to keep in mind:
Get to know your covenants, conditions and restrictions and the process by which they are enforced. As a homeowner, much of what you do with your home is governed by these documents.

Become familiar with the Bylaws of the Association. Here you can understand the voting rights of the members and what actions of the Association, such as creating rules, can be done without a vote of the members.

Family members, renters and other residents are all subject to the provisions of the CC&Rs.

CC&Rs have held up in court as legally binding documents, unless a provision violates the law. If you violate your CC&Rs, expensive fines may be levied against you, or the HOA board can impose a lien on your home.

You can solicit your neighbors to change the CC&Rs, and the rules for doing so should be outlined in your CC&Rs, but you will need a majority of the subdivision owners to agree to the amendment or change, if you can change them at all. In some circumstances, CC&Rs cannot be changed.

You can ask the HOA for an exception if you disagree with any or part of the CC&Rs. The board will likely vote on the issue, but you will need a majority vote for a change or amendment.
If you are subject to CC&R's and believe they are not legally enforceable or are violating your rights as a homeowner, seek the help of legal counsel. A lawyer familiar with HOA laws in your state can offer advice and help you interpret your CC&R's. Contact Heather Ijames for a consultation!